How Sketchnote
works
Building a startup with your team has a new home. Learn how to use Sketchnote in 4 easy steps!
#1: Find a lesson to learn
Whether you 're an early stage startup maverick, or simply curious about the world of entrepreneurship, find modules to suit your need. Any Sketchnote lesson you may choose has up to 30 flashcards that support quick learning. But have you been absorbing all you learn? Pop quizzes in the lesson along the way will help put your knowledge to test. Go on, start your first lesson! asdfas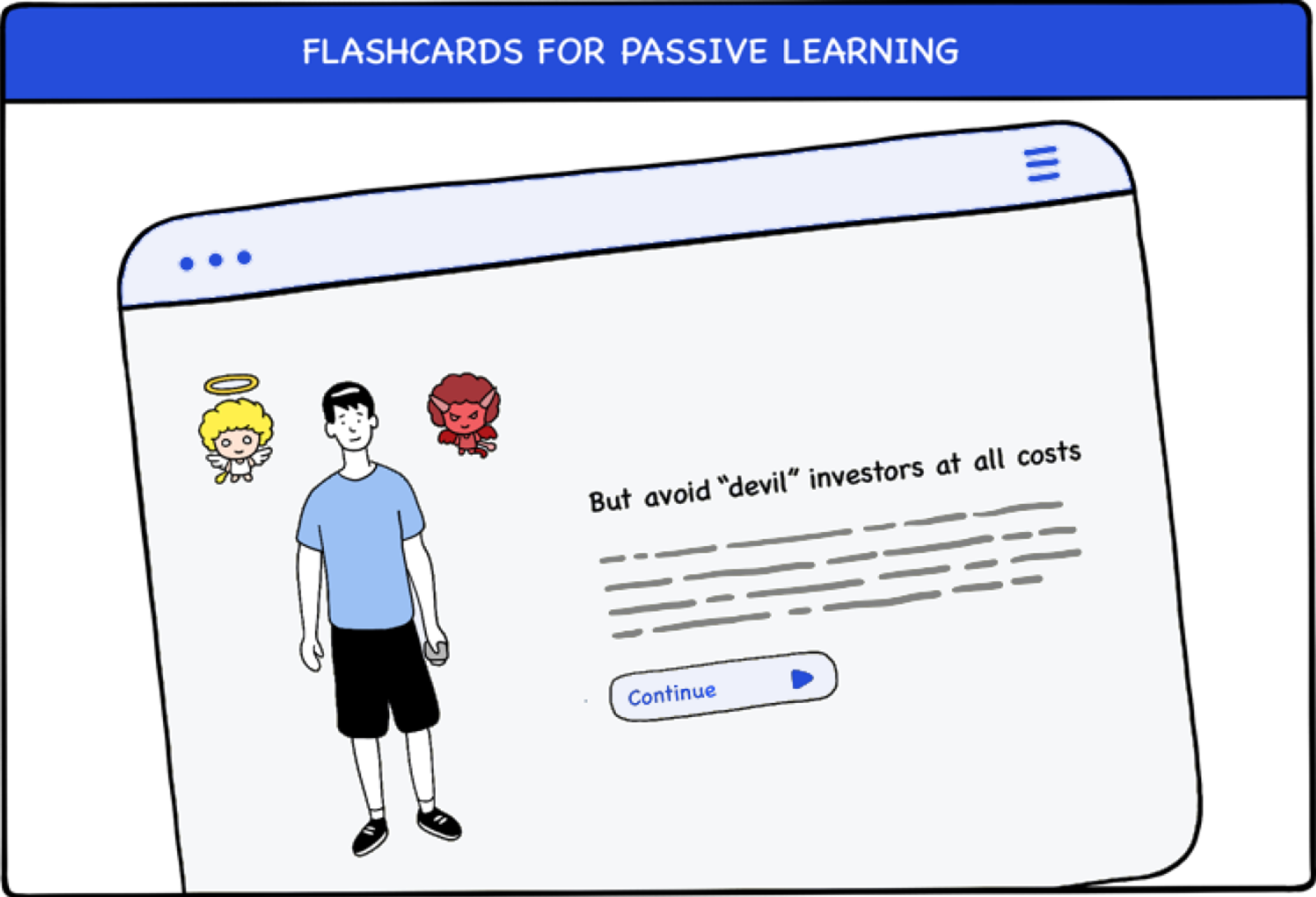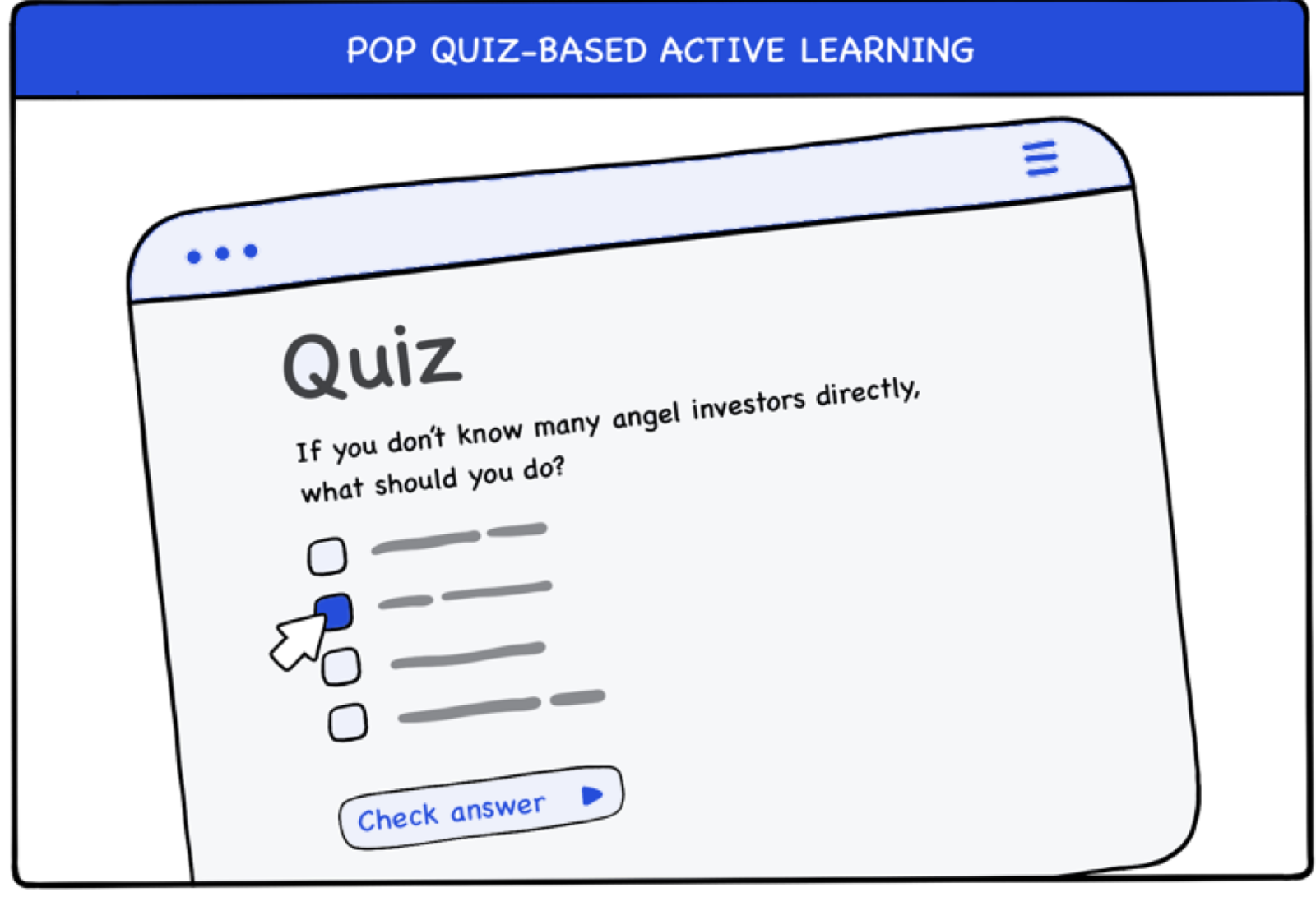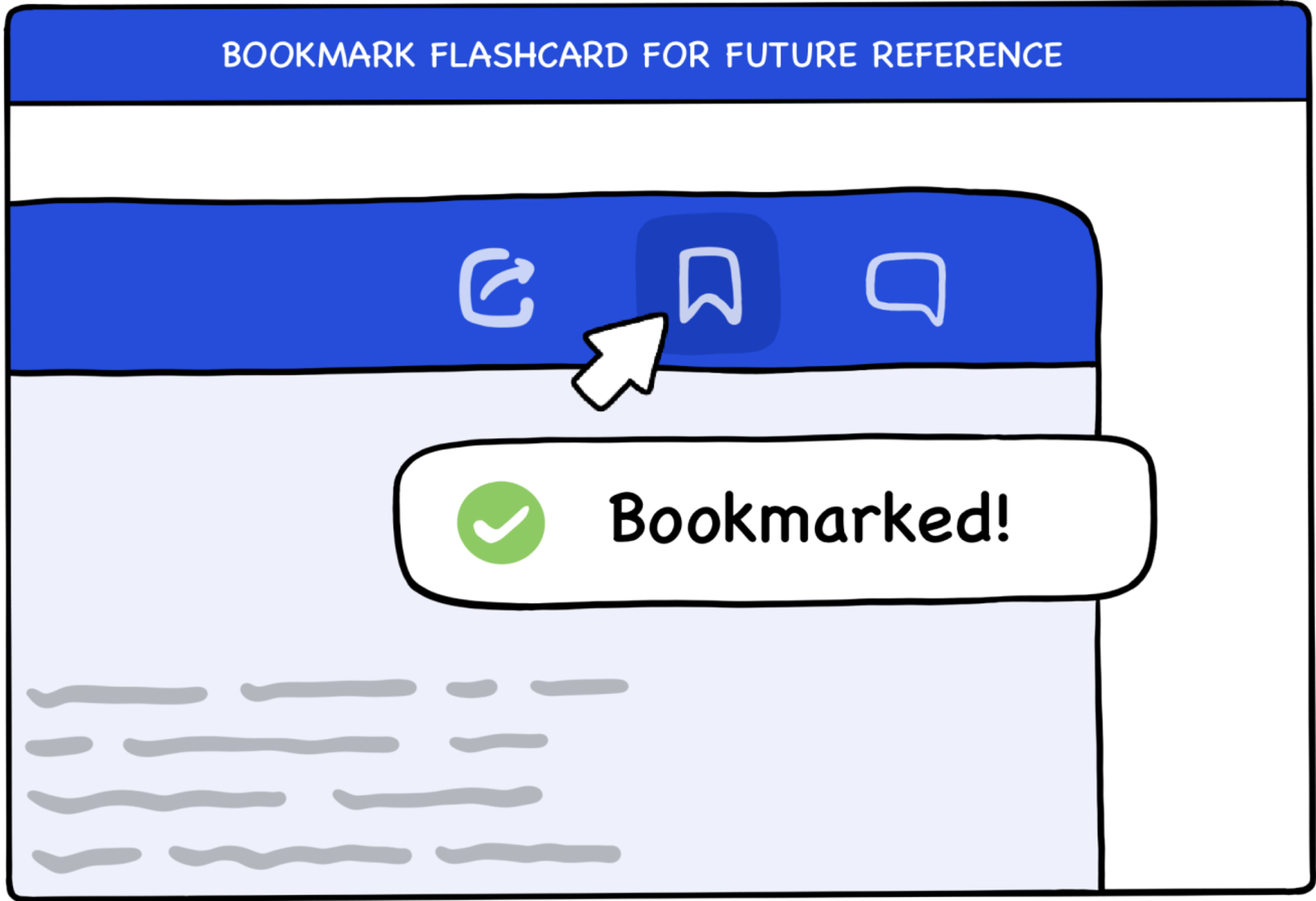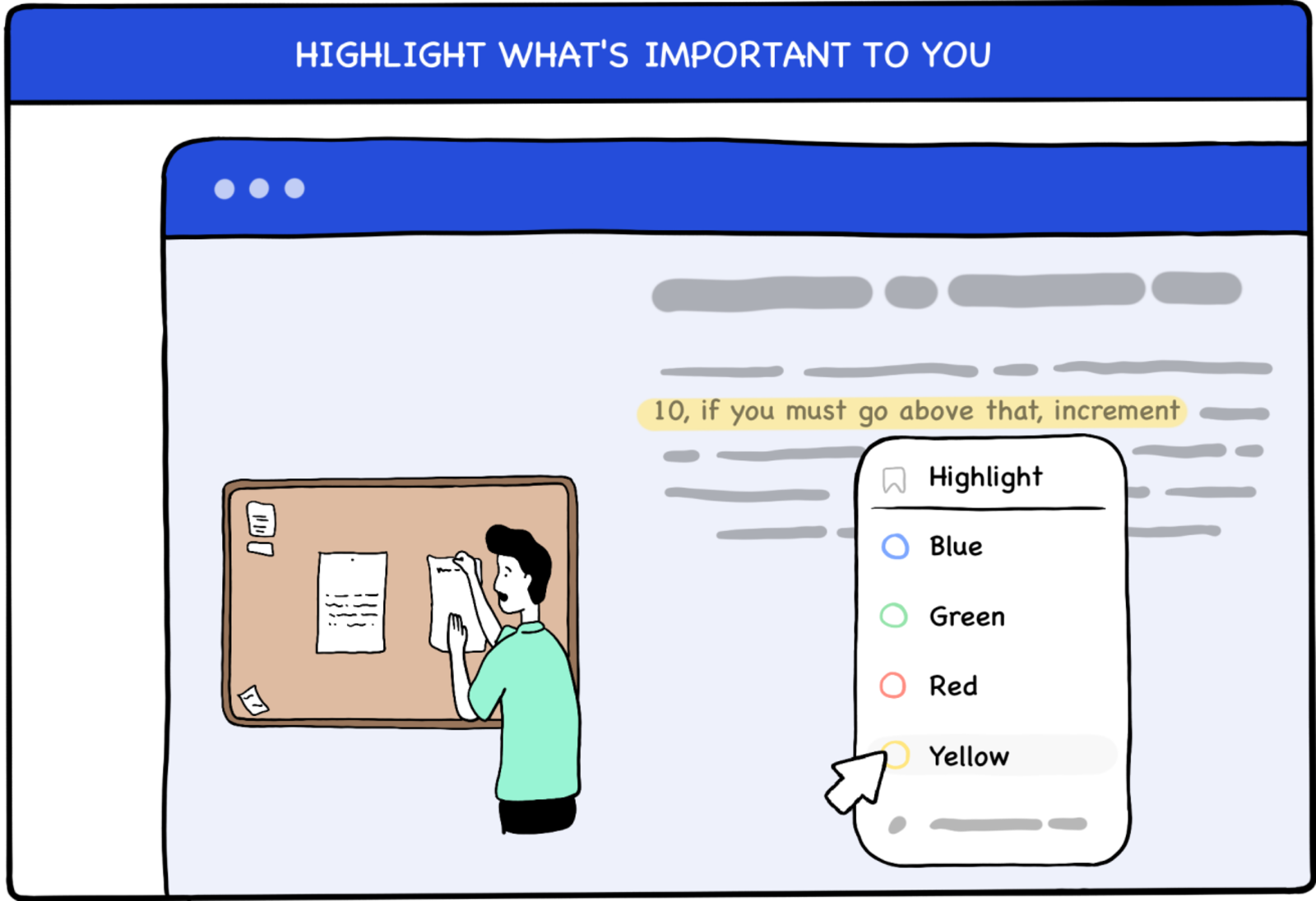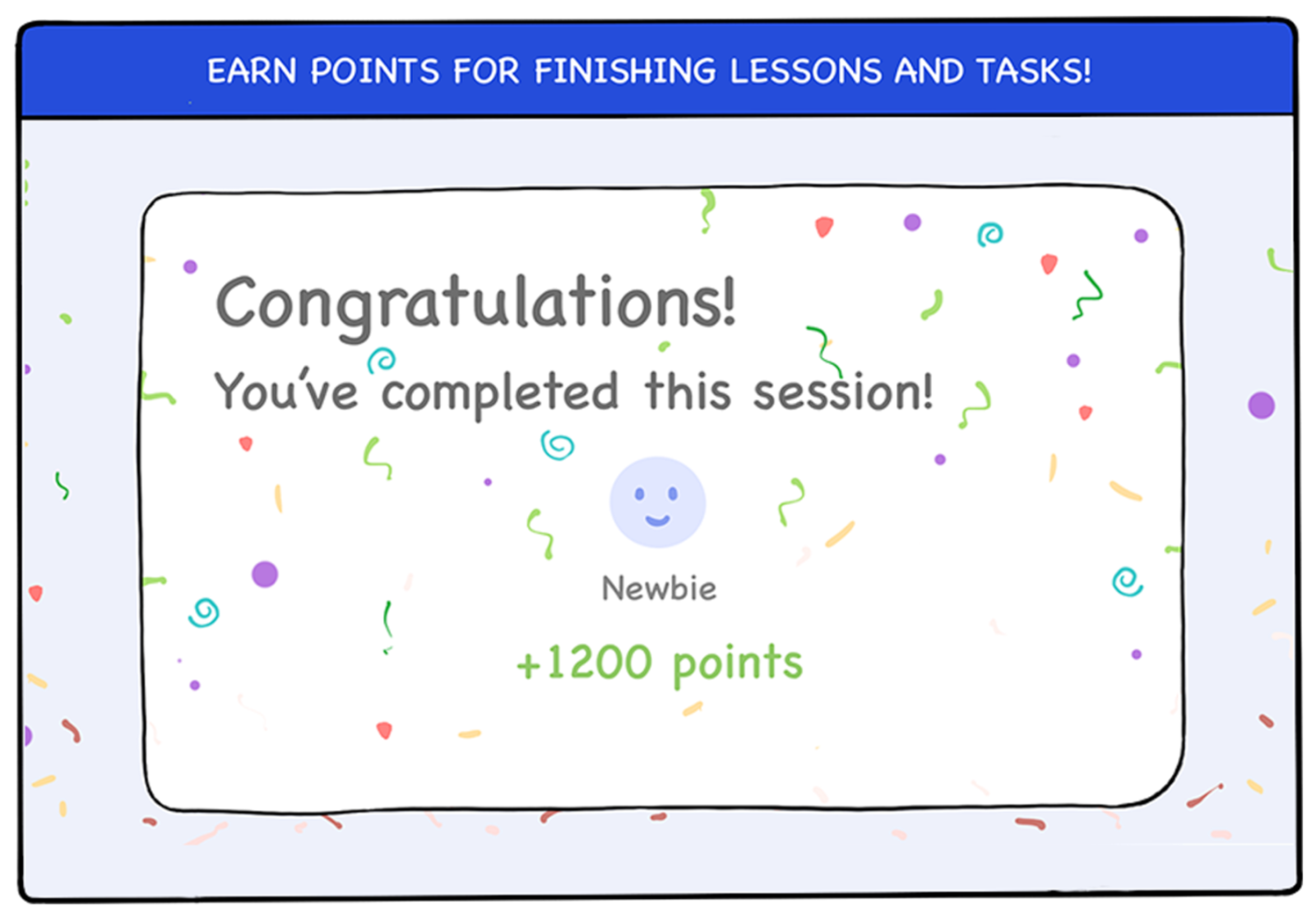 💡 TipUnsure about what you want to learn next? Let our recommendation engine find something relevant for you to work on, from over 100 lessons across various stages!